Arizona One of the Fastest-Growing States, Census Says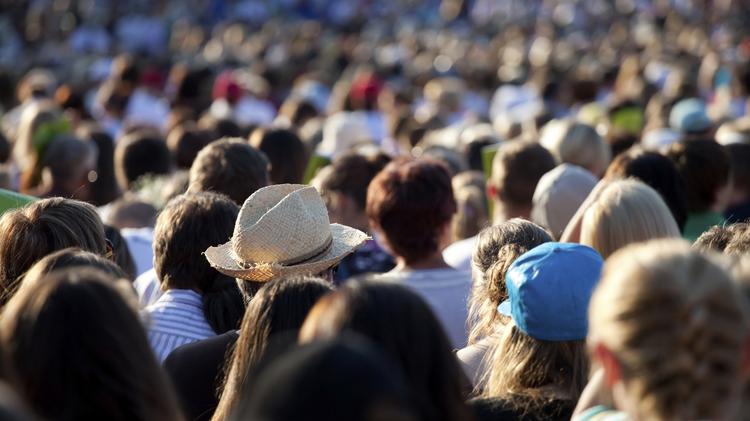 Arizona is among the top five fastest-growing states in the U.S., according to new Census data.
About 122,770 people moved to the Grand Canyon State between July 1, 2017, and July 1, 2018, according to Census Bureau data released this week. That places Arizona at No. 4 on the list of fastest-growing states based on numeric growth. Arizona's population now stands at 7.1 million.
Arizona was behind only California (157,696), Florida (322,513) and No. 1 Texas (379,128) as far as sheer numeric population growth.
Percentage-wise, Arizona also ranked No. 4, with a growth rate of 1.7 percent from 2017-2018, according to Census data. Nevada and Idaho topped the percentage list with growth rates of 2.1 percent each, followed by Utah, which grew by 1.9 percent for the year.
On both lists, Arizona climbed year over year. At the end of 2017, Arizona ranked sixth for percentage growth and seventh in the number of new residents.
The higher rankings this year match up with the state's strong and growing economy, which finally got to stretch its legs this past year. Dozens of companies were hiring or announced major hiring pushes. The ongoing apartment and housing booms in Phoenix also was helped by the population growth.
Arizona Gov. Doug Ducey lauded the numbers.
"In the game of states, people vote with their feet, and Arizona is winning," he said in a statement about the Census results. "With our high quality of life, growing economy and abundance of new jobs, and some of the best schools in the nation, Arizona continues to prove itself as an unbeatable place to live, raise a family and retire."